2021 Specials
SD160 card printer bundle special

R 12 750
excl
DATACARD SD160: card printer bundle special.
Includes:
SD160 Card Printer
IDWorks card printing software
Colour ribbon (250 images)
100 blank white cards
Cleaning kit
Drivers and cables
Print-ready:
The bundled solution can produce 250 coloured cards.
Was R21,550 excl … NOW ONLY R12,750 excl
Kickstart your dream! Expand your printing capacity. Limited availability. Warehouse clearance on a first-come-first-serve basis.
ORDER TODAY !
Colour ribbon special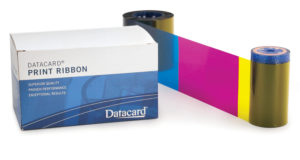 Order 10 or more of the
534700-004-R010
regionalised colour ribbon (500 yield) for only:
R1950
excl per ribbon
Normal pricing R2250 excl
Upgrade your IDWorks Intro
Upgrade your IDWorks Intro software to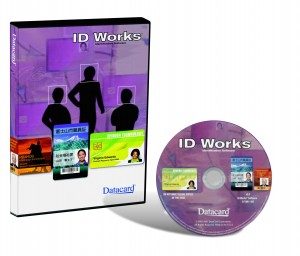 IDWorks Basic for more functionality (normally R18000 excl)
at only
R3500
excl
or
IDWorks Standard for EVEN MORE + network functionality
at only
R13500
excl
(IDWorks Standard is normally R35000 excl)
TO ORDER: CONTACT US
Phone:
eMail: