December Specials
SP25 card printer bundle special

R 9 500
excl
DATACARD SP25: card printer bundle special.
Includes:
SP25 Card Printer
IDWorks card printing software
Colour ribbon (250 images)
200 blank white cards
Cleaning kit
Drivers and cables
Print ready:
Bundled solution can produce 200 coloured cards.
Was R20000 excl … NOW ONLY R9500 excl
As you would imagine, there are only a few of these available … ACT NOW !
All stock must go !
Colour ribbon special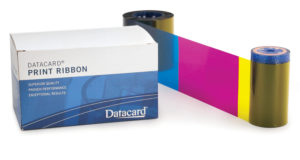 Buy a 534700-004-R010 regionalised colour ribbon (500 yield) for:
R1950
excl
— and get —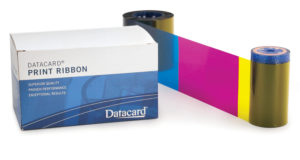 a 534700-001-R010 regionalised colour ribbon (250 yield)
FREE
=1.5 times more
printing volume
Upgrade your IDWorks Intro
Upgrade your IDWorks Intro software to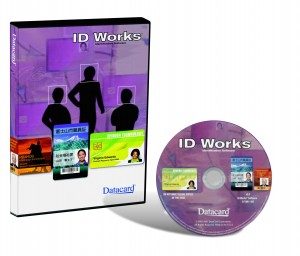 IDWorks Basic for more functionality
at only
R4500
excl
(IDWorks Basic is R18000 excl)
TO ORDER: CONTACT US
Phone:
eMail: